É editora de moda
da Harper's Bazaar Australia e nós adoramos o seu estilo! Para além de seguir sempre as tendências dá sempre o seu toque pessoal em cada conjunto, tornando-o super original. Acho-a de um estilo Perfeito e o meu desejo é ter o guarda-roupa dela!!
She's the fashion editor of Harper's Bazaar Australia and we lovee her style! Besides following the trends, she always puts her personal touch in every outfit making it super original. I think she has a Perfect style and my whish is to own her closet!!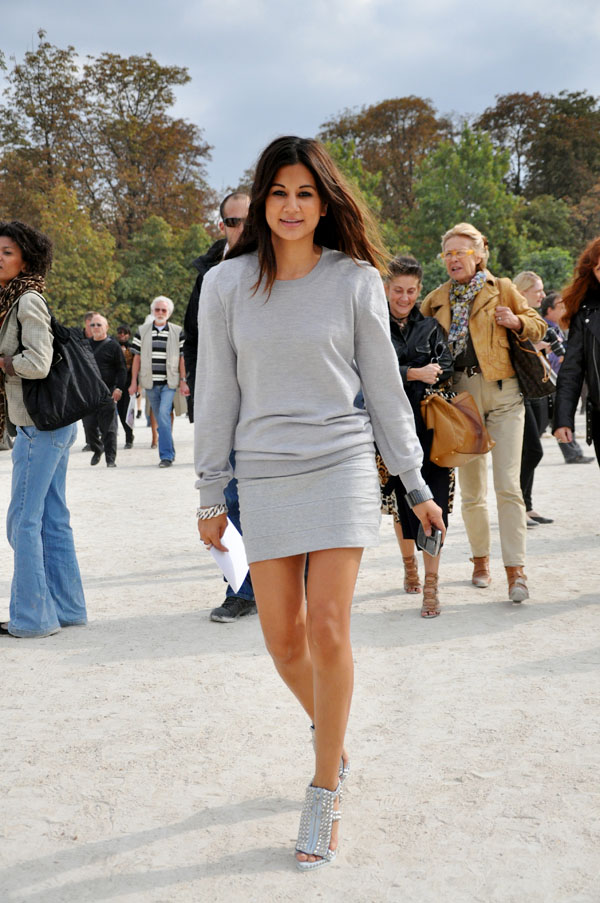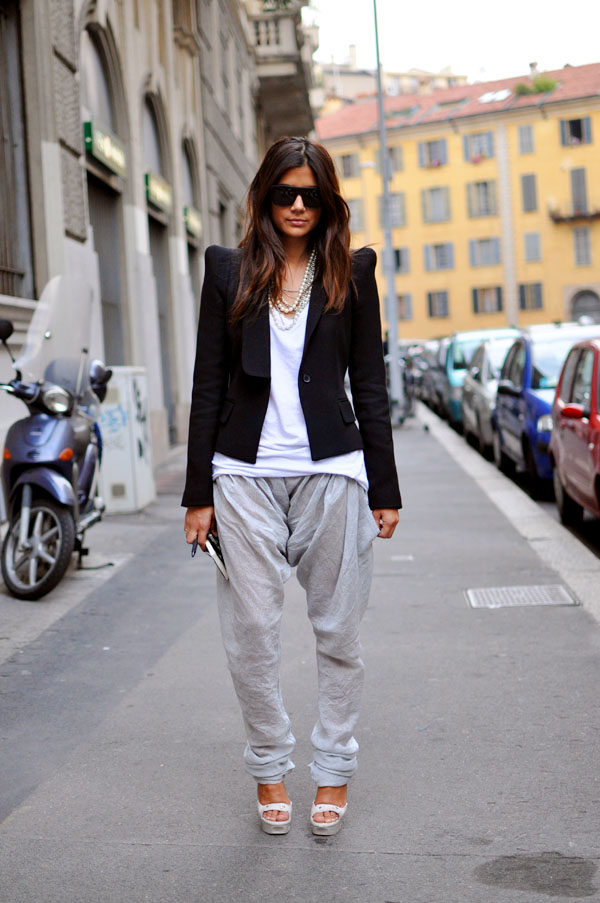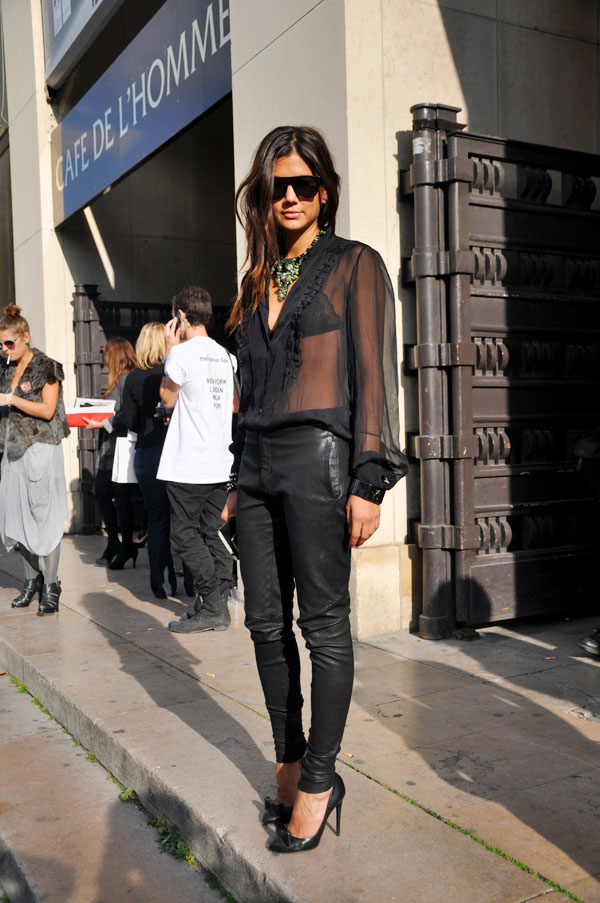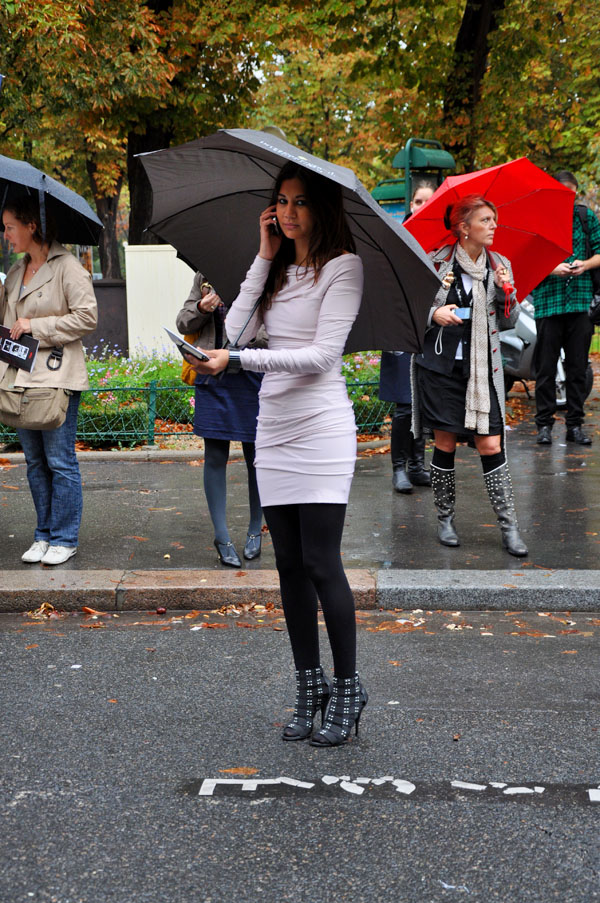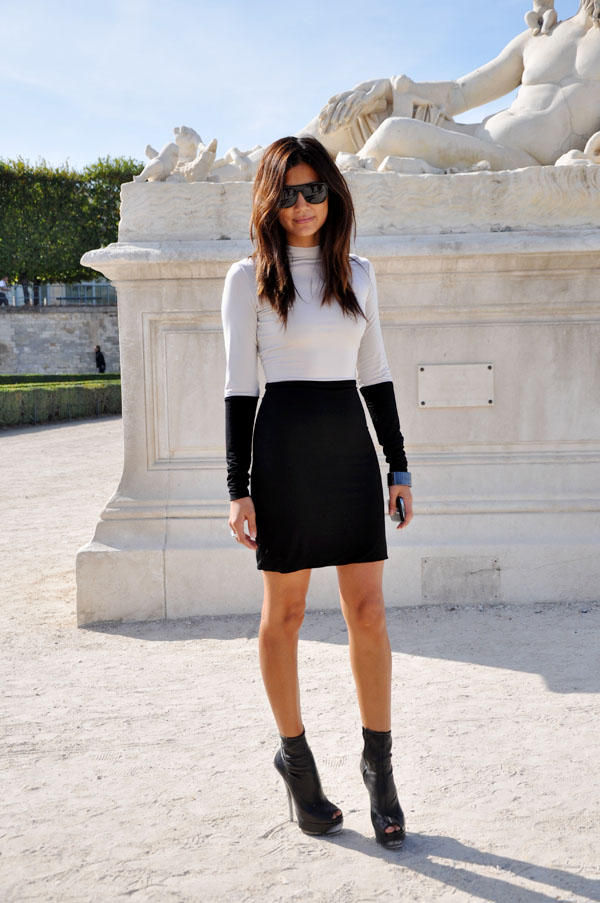 (from www.stylescrapbook.com)
Ela é uma inspiração para mim *.* e vocês, que acham dela ?
She's such an inpiration for me *.* what about you? what do you think of her ?